In order to make it easier to find the materials and supplies to make your prototypes we offer this store with suggested items. We do not actually stock or handle any of this merchandise. It is an Amazon Store and we get a small commission on each sale. The link below will take you to another website set up and sponsored by us. You will know it is linked to us because of the similar color scheme.
We are always looking for additional useful items. If you have any suggestions for items or categories to add please let us know by
clicking here
.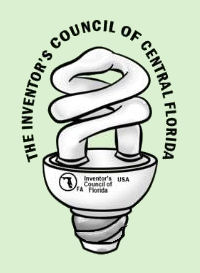 Here is a sample of our Store
Or Do a General Search Here
General Shopping Suggestions
Below is an experimental Amazon store. It is supposed to automatically determine items which may be of interest to you based on the content of this website. This does not constitute a recommendation for these products.