Businesses Looking for You
ICCF is now large enough that we are getting unsolicited contacts from businesses who want to help inventors. There are a lot of those out there and we have no way of vetting them other than getting feedback from people who have used their services. This page (started in Nov. 2015) is a compilation of un-vetted companies seeking your business. It contains the contact information at the time it was submitted and The information they sent us. We hope someone will try working with these companies and let us know how it went. If it goes well then we will move that business to our regular Resource pages.
If you would like to be listed here or have feedback on any of these companies please contact us with a link and a description of the service.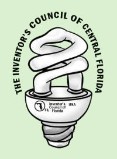 Conner Schmidt
His Introductory Message
Hi!
I am Conner Schmidt,a freelance CAD modeler located in Orlando Florida. I am currently enrolled at the University of Central Florida and I will graduate with a Bachelors degree in mechanical engineering in December. I was just contacting you to see if you, or any of your members, were in any need of 3D design, modeling, or rendering services. As I mentioned I am a student so my pricing is very low compared with some of the other central Florida companies that offer similar services. I look forward to hearing more from you and I hope I can be of aid to you and your members.
Email Conner
Phone: 810-441-9376
Our Comments
We don't know anything about Conner but it does not hurt to talk to him.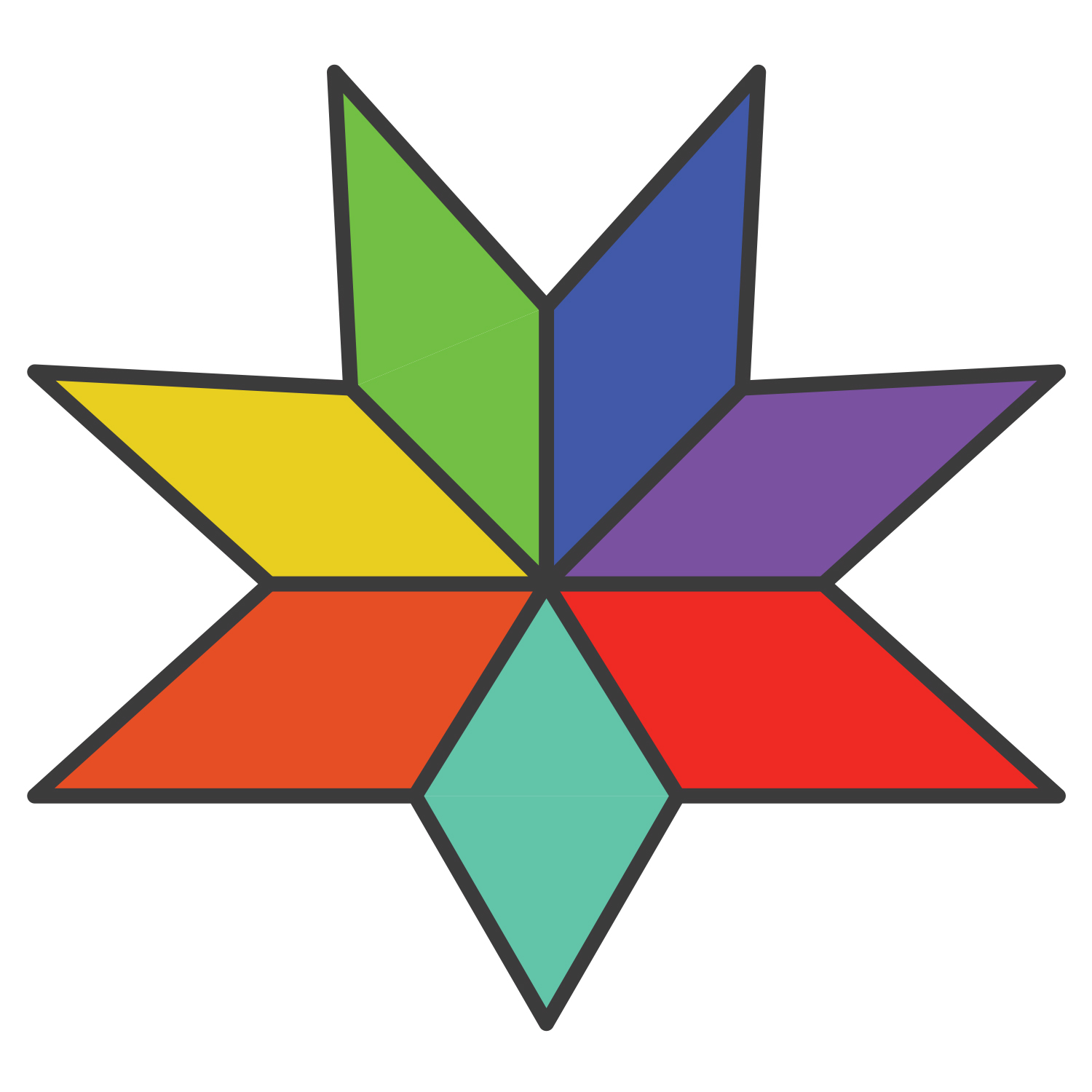 Design Sharpener
His Introductory Message
Hi! from Kyle Cunniff.
I'm an award winning industrial designer with a strong mechanical aptitude and a well rounded skill set. With over 10 years experience my design philosophy is simple. Develop legitimate consumer & market based insights while leveraging relevant yet unique and distinctive design solutions. I have worked on a variety of successful products ranging from consumer goods, plastic injection molding, toys, concept visualizations, patent drawings, sell sheets and marketing products. Throughout the entire development process, I ensure the design intent is maintained. I believe I am unique in the field of industrial design, as I have exceptional front-end design skills, i.e. insights development, concept ideation and aesthetic development coupled with a broad aesthetic understanding of mechanical engineering, production & manufacturing processes, materials, and immense experience working closely with manufacturers abroad. Email Kyle Phone: 646-327-8241
Our Comments
Kyle is located in Colorado and contacted us through our website.
Patent Experts
Their Introductory Message
Learn how to protect your ideas - Discover why you need a patent, learn how to obtain a patent, and connect with the professionals to make it happen.
Our Comments
A quick review of their website (2/2022) has revealed this site has a fairly concise listing of the processes and costs of filing a patent. The host is not a patent attorney or agent but he may be able to connect you with one. It clearly states using their services does not create an attorney client relationship.
PatentPathway.com
Their Introductory Message
PatentPathway.com is a complete patent system for independent inventors, created and supported by expert patent attorneys. We enable you to draft and file high-quality patent applications. We then guide you step-by-step through the patent process, to an issued US patent, and beyond. You get unlimited help online from highly experienced US patent attorneys licensed by the US Patent Office. Honesty and quality guide everything we do.
Our Comments
A quick review of their website (11/2020) has revealed a DIY patent kit is $490. That does not include a review by patent attorneys but the reviewed version is only $990. That does not include filing fees. Every inventor should be an expert in their IP so this is a great way to get educated and create a patent on a shoestring.
PatentsInc.com
Their Introductory Message
From utilities to designs, flowcharts to screenshots, chemical composition to trademarks, we execute a detailed, multi-stage proofing process to ensure precision patent drafting.
We also employ one of the largest US teams of patent illustrators in the industry, bringing virtually unlimited resources to every project.
Our Comments
A quick review of their website (11/2020) indicates they have substantial resources to create great patent drawings but they do not show any pricing. Having done patent drawings myself I know there is a lot of variability in the effort necessary for any particular patent drawing so they will have to give you a quote. I found them because they supply the patent drawings for PatentPathway.
Prototype House - See Prototyping
Prototype House
Their Introductory Message
Hi!
I came across some information online about the Inventors Council of Central Florida- which is why I am reaching out now. Prototype House is a product development firm located in Florida currently serving clients all over the US. Our services range from conceptualization to patent drawings and beyond. I have attached a PDF to show you everything we can do. Whether you're ready to get the wheels in motion for your next project or another member of your club is, Prototype House has the cutting edge technology to take your project to the next level. I have some time to talk on Friday afternoon; let's set up a call and discuss the next steps on your ideas (You can sign our NDA online
HERE
). Looking forward to hearing from you.
Their Attachments
Prototype House Capabilities.pdf
Their Location
Port Charlotte FL
Coral Springs FL
Our Comments
We don't know anything about these folks but they did include an attachment which has a great graphic on the 3rd page showing the development process. Reading through it will help you understand what you need to do to move forward. Take a look at it. What it does not show is marketing. Before you start spending gobs of money on product development you need to determine if your product already exists, and if you can produce it and sell enough of them to make it profitable. That is business planning and marketing.

SolidPrint3D
Their Introductory Message
Hi!
Hello! My sons have a business that has evolved from a small Winter Garden 3D printing shop with two Ultimakers to a professional rapid prototyping business, including the only large format SLA printer in central Florida. While a few larger companies are keeping them busy with commercial projects, I'd like to see them keep their roots in assisting local inventors prototype their ideas. As such, I'd like to get their company listed on your website. Please check out my sons' business, www.solidprint3d.com. If you think they fit your model of local assistance for inventors, please send folks their way, and list their company on the ICCF website. Thanks! Neil Saville

Our Comments
A quick review of their website has revealed a vast array of talents in that office. If you need prototypes it looks like they can handle it.